Share Your Link 🔗
Use your custom affiliate link and help us Celebrate THE-DO-IT-ALL-DAD while ELEVATING Dad apparel
Get Paid 💵
Earn FREE Fore Fathers gear and commission using your affiliate link - paid out monthly.
Need Creatives To Share?
Save to your device, apply your link/code and share to your socials.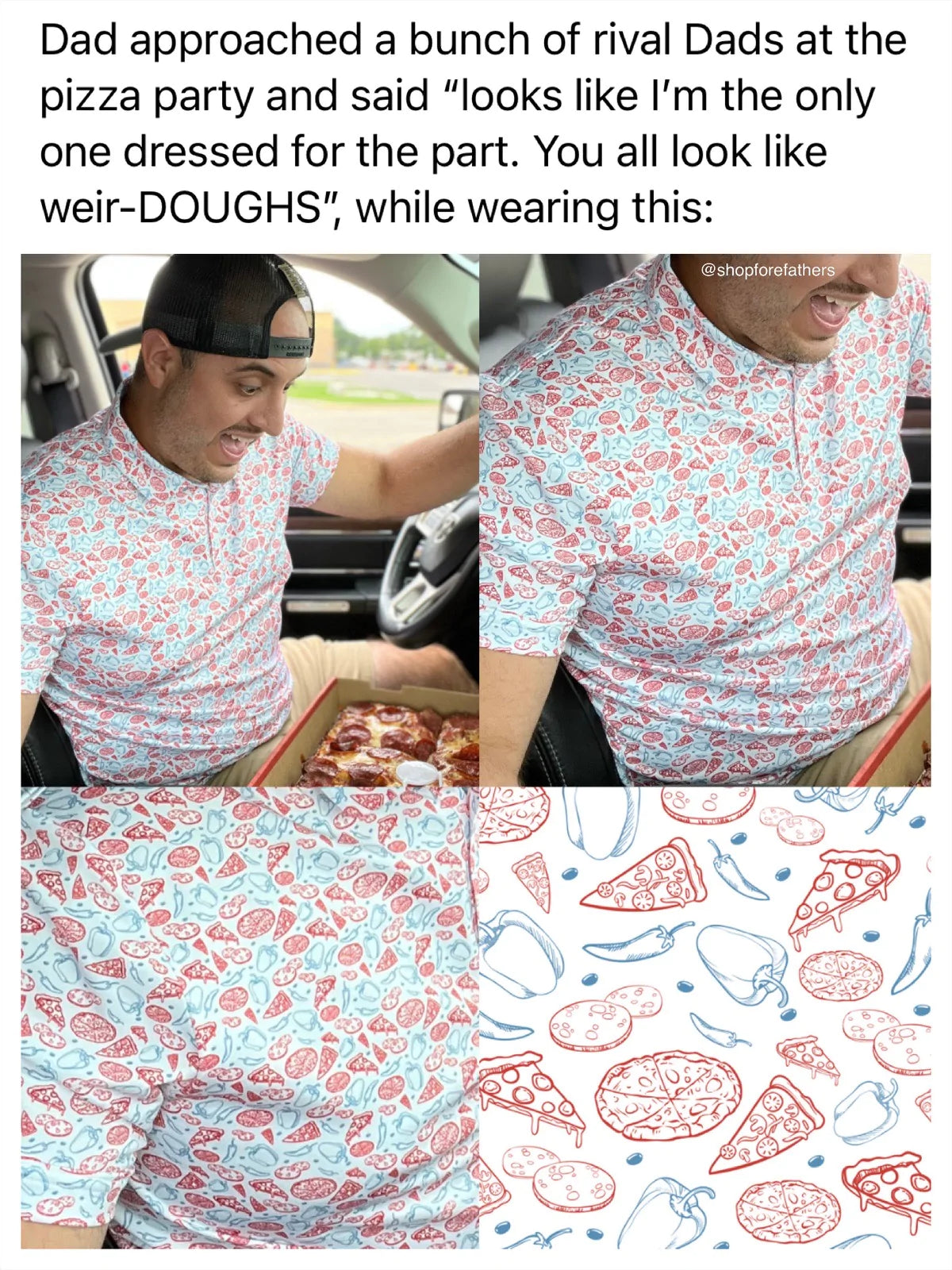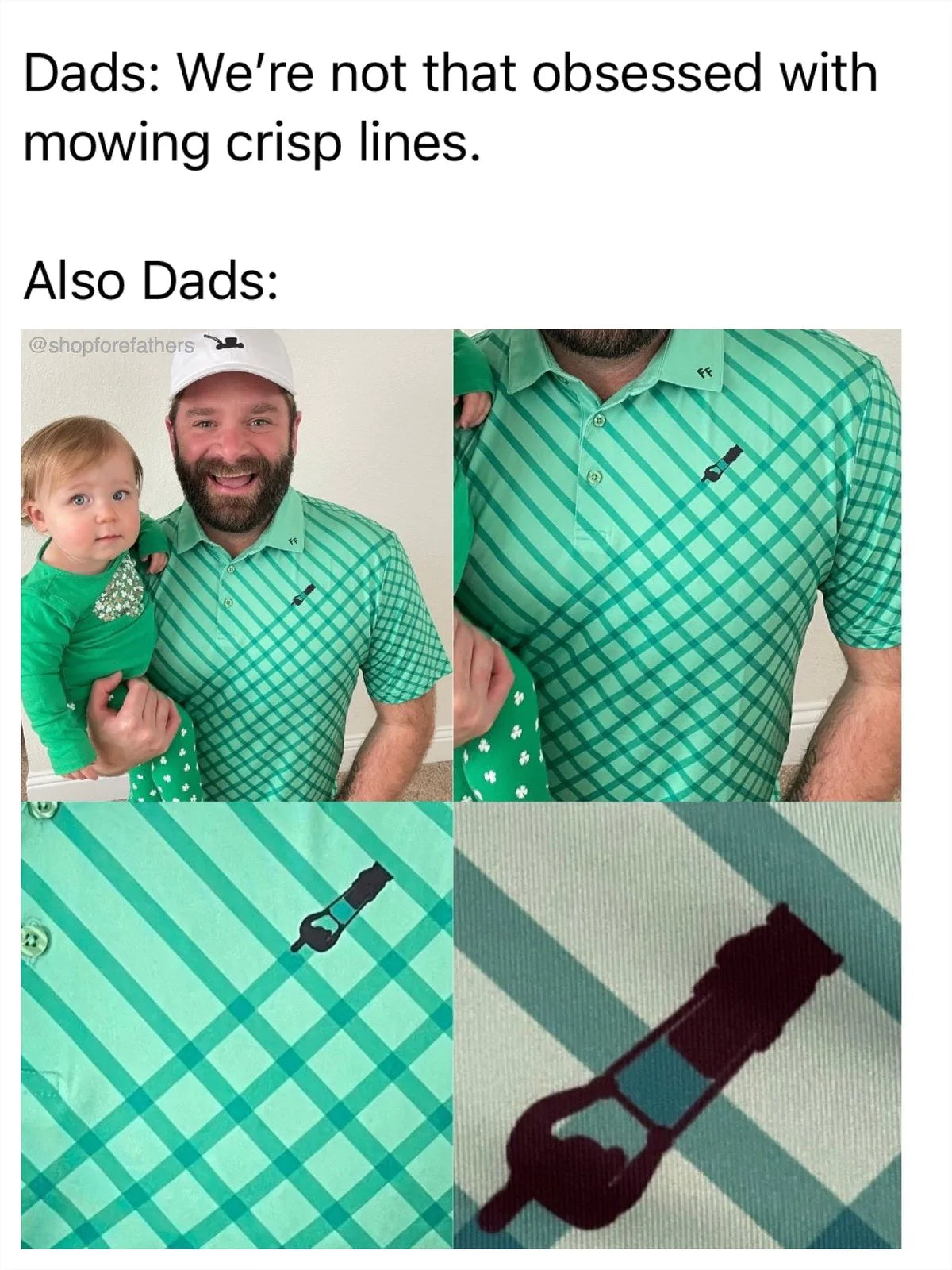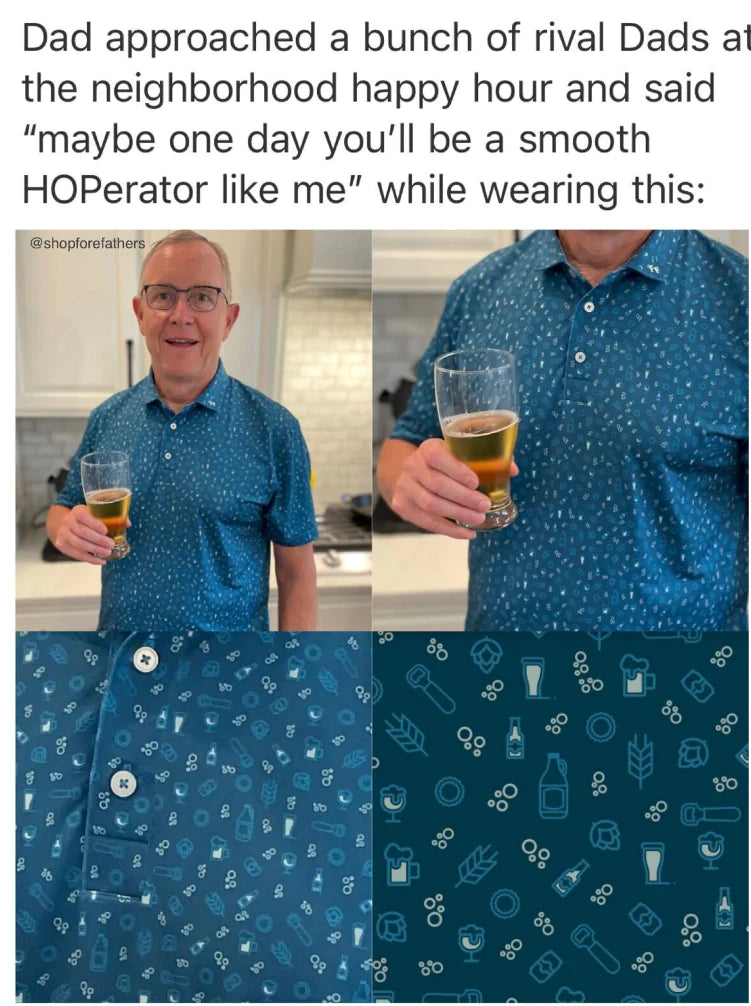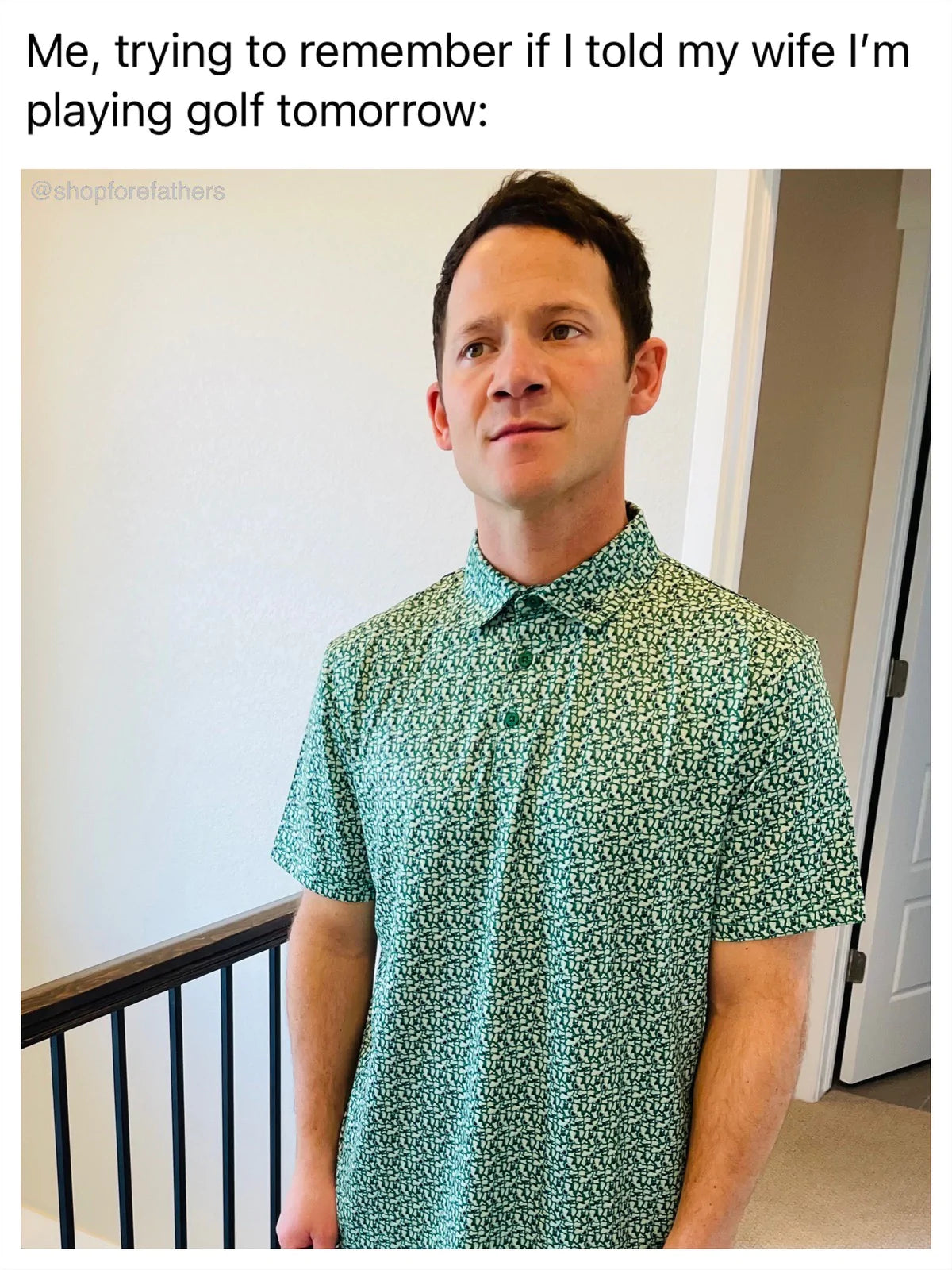 Your link/code has been emailed to you. If you haven't received it yet please check your junk or spam folder. If it's not there click here to get in contact with our Customer Experience team.
All commissions and payouts are tracked through the Social Snowball dashboard. You can complete your registration or login in here. If you are registering your account, please ensure you use the same email you place your Fore Fathers orders with, or the email you used to sign up for the affiliate program.
How much will I get paid?
All affiliates are awarded "Store Credit" until their sales exceed over $1,000. Then they'll have the ability to earn up to 20% in commissions of gross sales they generate.
Complete the form above and receive your custom link. 
Share your link with friends and give them access to our store 
Each time someone makes their first purchase with your affiliate link/code you'll earn the exact amount in Store Credit - paid out monthly
Any commissions produced or referred by discount aggregators such as Honey Browser Extension will not be paid out to affiliate members. If your affiliate code has been detected by our fraud center you may be banned from the affiliate program at our discretion. We recognize that affiliate codes being picked up by discount aggregators may be caused by external factors. If you have been banned and would like us to review your account, please reach out to hello@shopforefathers.com to further investigate the matter.
Your discount link will remain the same for the lifetime of the program. If Fore Fathers makes any changes to the affiliate program you will be notified via email with further instructions. Please ensure to check your spam folder if you can not locate the email.
You may distribute your referral link to as many people as you would like, but commissions will only be paid out one time per customer using your referral link.
All commissions are produced in USD currency value of % of sales. If you qualify for a payment you will be sent a digital prepaid visa to your email via Tremendous. All payments are sent out on a monthly basis within 5 working days of the following month.
When you make a purchase with Fore Fathers you will be automatically placed into our affiliate program and given a unique link to refer friends. You are not obligated to take any action with your unique referral link. Any individual that wishes to be removed from this program, please reach out to hello@shopforefathers.com